In 2016, Digital Marketing Matters for your Franklin, TN Business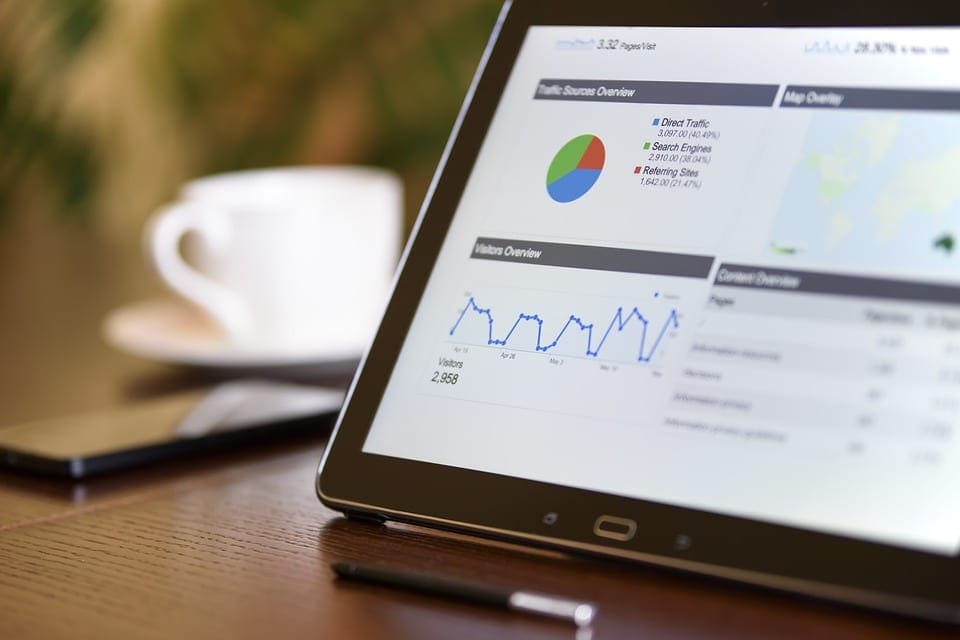 Marketing has been changing for quite some time. Traditional marketing methods are being replaced by local search, blogs, social media, online ads, emails and more. And when it comes to making buying decisions more and more people are using online searches and social media engagement to research a product or service before deciding what to buy or which company to choose.
Therefore, if you're not including and maximizing a digital marketing strategy as part of your advertising campaigns, you are most definitely losing customers and the lifetime spend they represent for your goods and services. If your company is not visible on the search engine result pages when your potential customers are searching, they won't be able to find you. However, they will find your competitors who are maximizing their digital marketing Franklin TN marketers say. So exactly how does digital marketing impact your business? Here are the top three reasons why you should consider adding a strong digital marketing strategy to your advertising campaigns immediately.
1. Mobile Device Usage
Almost everyone has a mobile device and uses it on a daily basis. Additionally, mobile devices are quickly replacing desktop and laptop usage as a main source for accessing the internet. Therefore, if you don't have a digital presence, it won't be long before your traffic drops off significantly if it hasn't already. That means your business must actively work on getting and staying relevant in the local and other online search results.
2. Social Media Engagement
You've no doubt heard of Facebook and Twitter and other social media outlets. But did you know that most of the people who search online before making a final decision base that decision on the recommendations and opinions of others who have made posts on sites like Facebook, Yelp and other popular social media groups and forums? That means if you don't have a digital presence, then your business can't be found and won't have the opportunity to build your brand's reputation. Therefore, your potential customers are more likely to choose a company who does have a positive online reputation based on the reviews and recommendations other posters have provided.
Another great reason to be digitally active is that your customers are probably posting online comments about your business, whether you have a digital presence or not, and if you aren't monitoring and engaging with them, your business could suffer. You must continually monitor social media sites, review sites, blogs and forums so you can take control of the conversation by responding to negative comments and giving your side of the story while reaching out to those customers to try and resolve their issues. This will show your potential customers that you care and how you handle negative situations which will allow them to make their own decision based on all the facts about whether or not your company is trustworthy.
3. Multichannel Marketing
What is multichannel marketing and why does it matter? Multichannel marketing is interacting with your customers via different marketing platforms which means combining your traditional and digital marketing efforts. This is how you build your brand and your brand's reputation. The more places you are seen, the more trust people will have in your brand. Therefore, when building your digital marketing strategy in Franklin, TN, advertising agencies recommend you use as many marketing channels as possible with your main focus being primarily on new media platforms. You can still use your traditional advertising methods such as print ads, direct mail, radio and television. But you should put a strong emphasis on SMS and MMS text messaging, email and social media campaign strategies, online ads and geo-fencing if you want to achieve maximum results while continually building your brand and your brand's reputation in your local community and online as well.
Have A Project For Us?
Website design services & digital marketing tailored for user experience and
attracting the right traffic for you with support-that-matters!
Contact Us