Top Trends in SEO For Businesses in 2016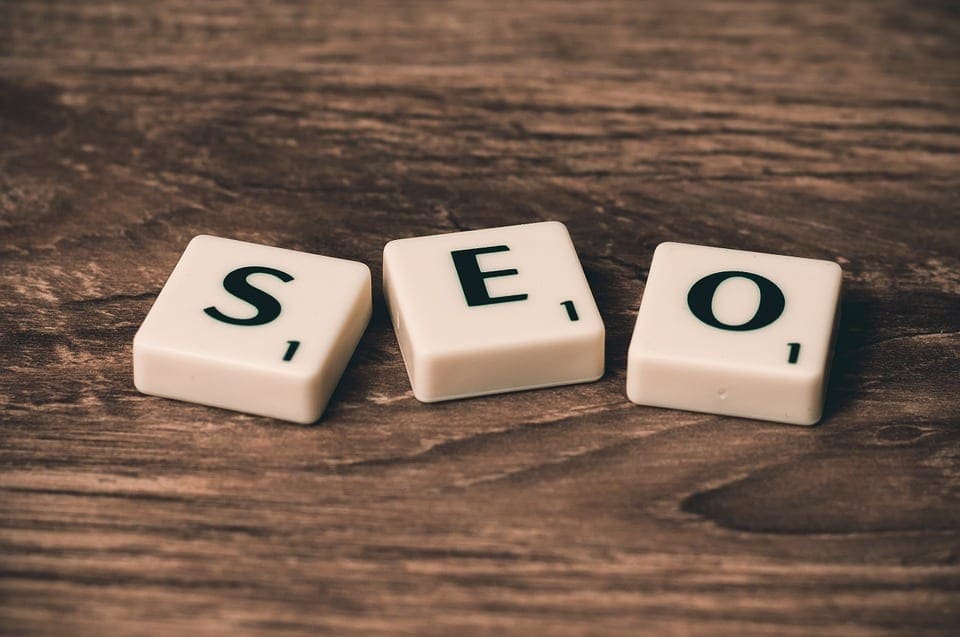 When you run any kind of business that has an online web presence, then you probably know about SEO. Who are we kidding here, everyone is online now. To be successful you have to be a savvy web marketer. Search engine optimization is vital for your company's website to show up right in Google, Yahoo, and even Bing searches. Marketing professionals are coming up with new ways to maximize people coming to your website by finding you higher up in the rankings. There are some better business SEO trends that have just come out in this brand new year. Here are trends to watch out for in 2016 that will help your business strive to make the most out of SEO practices.
Higher Quality Images
You can't just stick to stock images anymore. Having unique photos on your website will help the content stand out over time. Plus, with better photos people are more likely to share your content through social media platforms like Pinterest.
Faster Loading Websites
If your website is out of date, and not loading fast enough that is going to kill your ranking chances. There has been a popular study done that states that up to 40 percent of people will click away from a site that takes longer than 3 seconds to load. That's not a long time to grab their attention. It's an instant world today, and your web presence needs to keep up with that to rank high. The best pages load in as little as 1.2 seconds.
Be Mobile Ready
More and more people are accessing the web on smaller smartphone devices. That means that your website needs to run mobile ready, just as well as it does on a traditional screen that is larger like a laptop. According to the American Marketing Association which ran a study by MOZ, one of the largest factors in effective search optimization is having your content show up correctly without any interference.
Keywords Aren't As Important
This is a hot debate about keywords. While they still have their place in SEO, the search engines themselves like Google have gone above and beyond in their interpretation skills, making them much more likely to understand what you want from a slew of words, or phrases. In 2016, it doesn't necessarily have to be one exact keyword. With voice search and conversational search tools such as Siri and Google Now, it's going to be even more valuable to recognize long term keywords or phrases to get the most search impact.
Longer Blogs Are In
The thinking was once that you needed to be keyword heavy through a shorter blog of about 500 words. It's not like that anymore. Longer articles between 1000-2000 are showing up much better in SEO due to the algorithms of Google performing their searches better for "concepts", and not just keyword stuffing.
JLB Works and Design has over 15 years of amazing SEO and Web Design experience in Franklin TN, that will take your company's web presence to a new level of success. Talk to us today about what we can do to optimize your site's presence online and in search to get more visitors each and every day. Digital marketing can be tricky, but we are more than happy to break it down to you for the most effective way to market your business.
Have A Project For Us?
Website design services & digital marketing tailored for user experience and
attracting the right traffic for you with support-that-matters!
Contact Us