Creating the Ideal Budget for Your Professional Website Redesign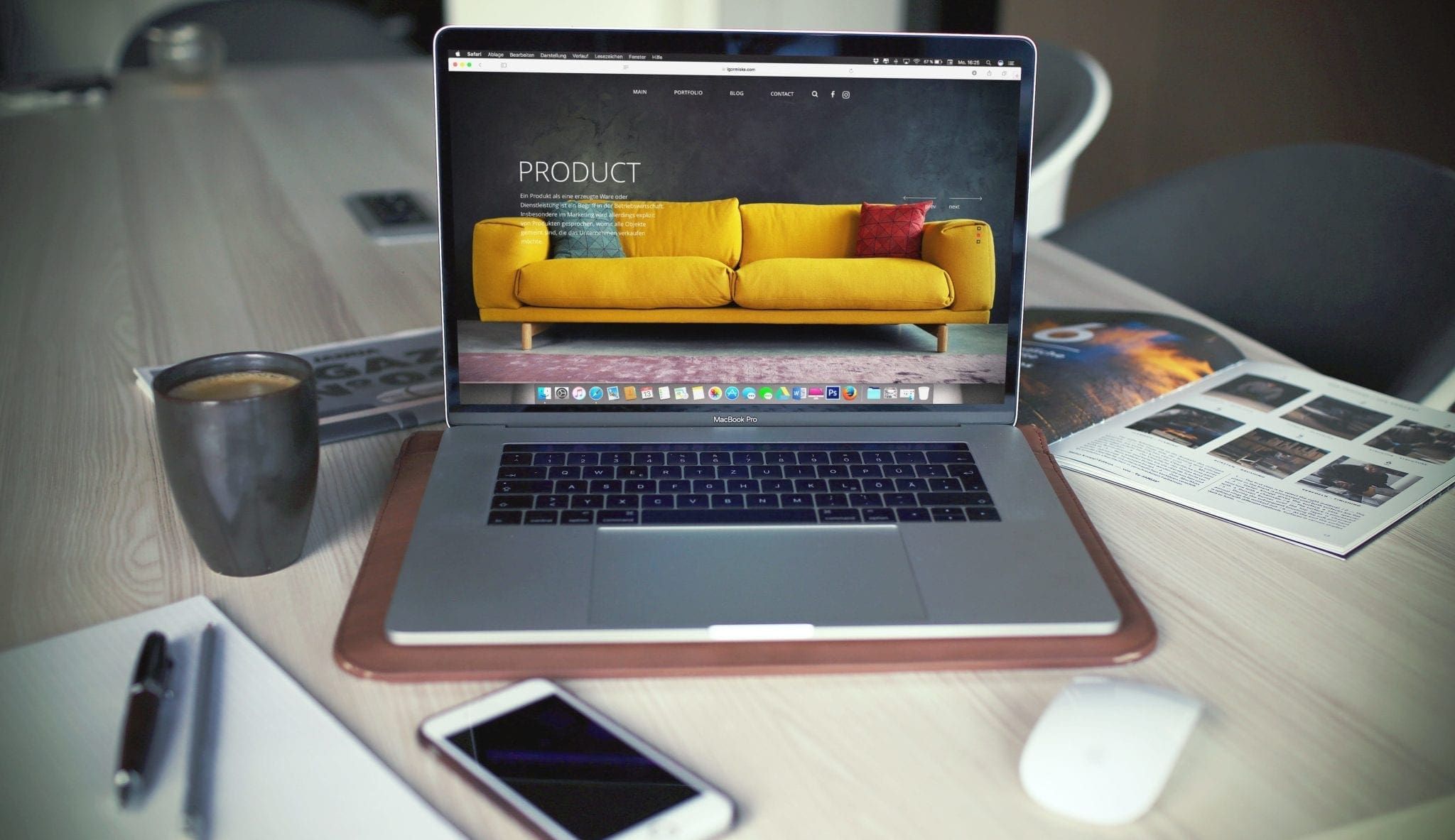 Your website is unquestionably the most important marketing tool your business has. It is command central of your inbound marketing strategy and how well it performs can directly impact your bottom line. While too many small businesses are missing this important element – a dismal 45% don't have a website at all, those that aren't stuck in the dark ages can't become slack in optimizing the performance of their site.
For many businesses, this means that a website redesign is somewhere in their future. The digital landscape and shifting consumer expectations demand that websites adapt to the trends, and oftentimes the changes are too involved to tackle on your own.
We can practically hear the groans coming from all of you reading this. A website redesign cost money – something that you might not have tons extra of just laying around. The temptation to just let things slide and work with a website that's not optimized for your modern business is real, but it also comes with some serious consequences – like watching your customers fall into your competitor's hands.
Fortunately, a website redesign doesn't need to break the bank and there are ways to budget for it so that when the time comes you don't feel any financial hit to your bottom line. The time to think about your redesign budget is before the need arises. Here are a few strategies to start budgeting today.
How Much Will a Web Designer Charge for an Overhaul?
The number one thing you want to know is probably at least a ballpark figure for how much a redesign will cost. Unfortunately, it's near impossible to give you an answer at this time. This is because the cost of your redesign depends on a variety of features, and at the end of the day it can cost anywhere from a few hundred dollars if you do it yourself to possibly tens of thousands – if not more – for a complete professional redo of a complex site.
Before you can even begin to determine a budget, the first step is to determine your goals. What do you want your website to accomplish? What type of traffic do you currently have and are you working on a strategy to generate more? How complex is your site – for example a very simple site with 5 pages will not require the same level of work as an e-commerce site with hundreds of product pages that also serves as the only point of contact between a business and their customers.
Do It Yourself?
An important decision you need to make when planning your budget is if you're going to take on the role of website designer yourself or leave it in the hands of a professional. Obviously, doing it yourself is the least expensive option, at least on the surface. This might be an option if you have a fair amount of knowledge and experience with web design. However, if your ability in this arena is in anyway limited, attempting to do it yourself will likely cost you more in the long run.
Here's an example. Say you spend about 30 hours with a website building platform. This might seem like a lot, but doing it right takes time. What is the monetary value of those 30 hours? What else could you have been doing or what did your business sacrifice as a result? Secondly, with even the best platforms there's a decent chance that you'll miss out on some primary SEO elements that will impact your bottom line. In most cases, it's more cost effective to work with a professional.
Factors to Take into Consideration
Let's get down to the nuts and bolts of planning your redesign budget. When you speak with a website design agency, they're going to ask some questions to assess exactly the level of a rebuild that you're looking for so that they can accurately predict how much they will charge. It's best to have an idea of what you need before you make contact. Here are a few of the factors to take into consideration.
Custom or Prebuilt
Do you remember back when all websites seemed to look the same? They all looked identical because they were. Fast forward to today and web design templates come in all shapes and sizes, with many businesses seeking out designs that fit their needs rather than settling for one that fits a mold. The price of your redesign will be greatly influenced by the number of pre-designed or custom templates you want to incorporate. Some businesses will have beautiful results with pre-designed templates while others have specific needs that require a custom approach.
Size
This pretty much goes without saying but your budget should be influenced by the size of your site. Most websites have at least 3-5 separate functioning pages, but your business might require more for meeting goals of lead generation and conversion.
Content
Content is the powerhouse of your website. It's the tool that builds the bridge that allows you to reach your customers and help them cross over. Many businesses don't take content into consideration when factoring a budget, however it's one of the most important elements to consider. With a website redesign, you'll either need to migrate your existing content or produce fresh content that goes along with your new look.
Experience
You might be able to find someone who will do your redesign for a rock bottom rate, but in the end, you get what you pay for. The future of your business is at stake and investing in a subpar service will only cost you more in the end. Consider the experience that each web design team brings to the table, ask questions and look at their portfolio. Are their results aligned with your goals? Does their work reflect the ability to keep up with technological advancements and changes to the digital marketing scene like responsive design and other SEO factors? If an agency can't provide this then they're not worth investing your money in, no matter what deal their offering.
Is it time to consider a website redesign for your business? We're here to answer your questions and develop a strategy for designing the website you need with your budget in mind. Contact JLB today to learn more about our web design services.
Have A Project For Us?
Website design services & digital marketing tailored for user experience and
attracting the right traffic for you with support-that-matters!
Contact Us