Business Impact Solution – Custom Web Design for Little Cost in Nashville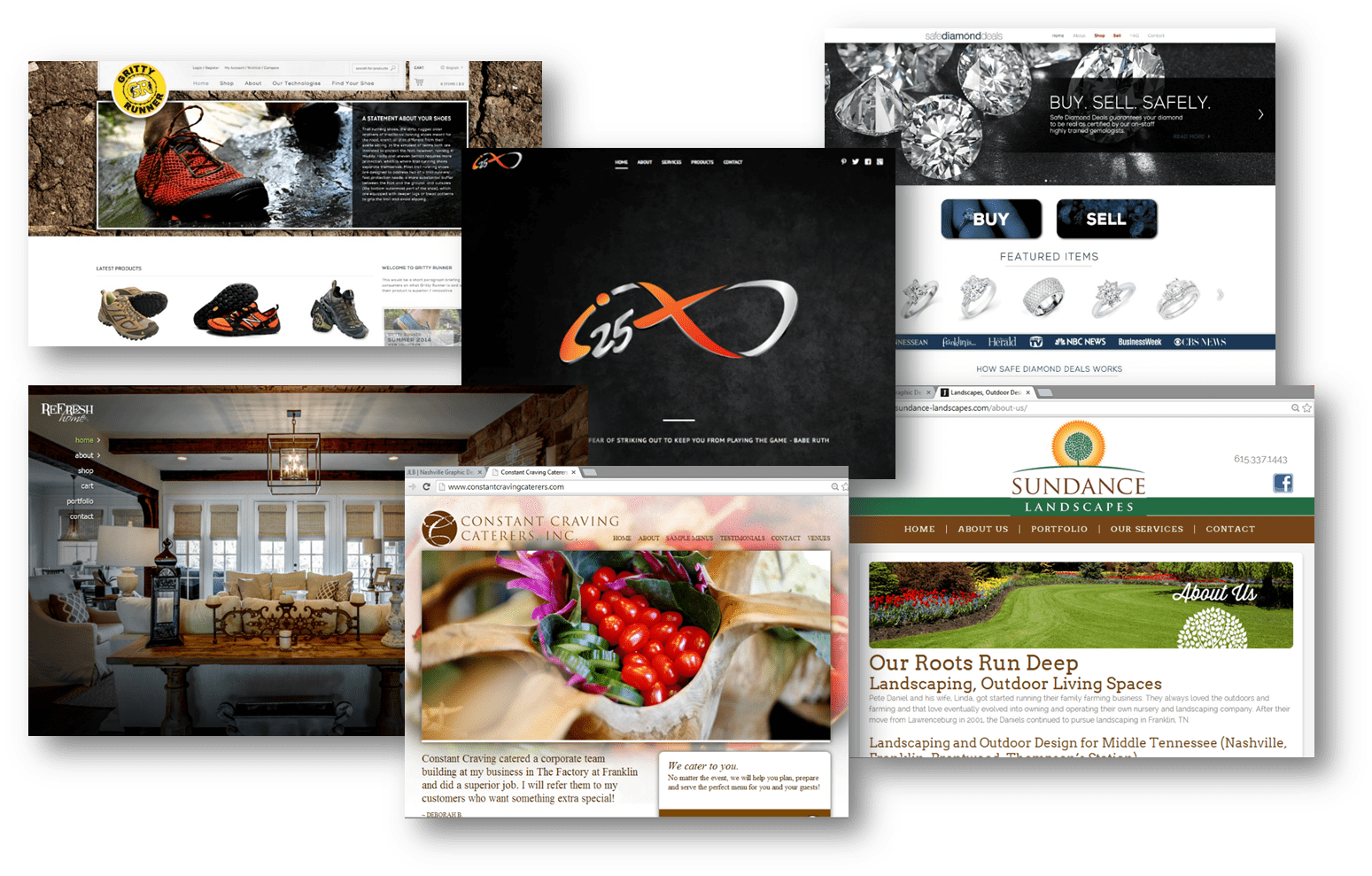 FRANKLIN, Nov. 11, 2014 JLB (a Nashville Web Design and Marketing Services Firm) announces a Business Impact solution to equip companies and businesses with the customized digital marketing strategy to enhance branding and identity with a budget friendly plan. The Business Impact solution delivers an all-in-one solution with custom design with leading edge talent, software, SEO and social media expertise.
Imagine your business or organization affording a high end solution that is flexible and scalable with full webmaster support and maintenance. Avoid the confusion of the web market, technicalities or costs and let JLB remove the confusion and provide a full solution with one bill and one support call. To learn more about how your business can prosper from this strategy, call JLB today at (615) 790 – 2123, visit JLB at jlbworks.com or CLICK HERE.
Really – take a look and CLICK HERE
About JLB
JLB is an Internet marketing and communications business that delivers professional results from concept to support. JLB was proudly voted best web design and development for 2014. Our core value is that all key elements of a business's website marketing operation is fully managed by JLB to include business class webmaster support. JLB is also committed to CASA where every dollar spent on JLB hosted services, a recurring contribution is provided to help children in need.
Have A Project For Us?
Website design services & digital marketing tailored for user experience and
attracting the right traffic for you with support-that-matters!
Contact Us