The Best Local Pack Ranking Factors of 2018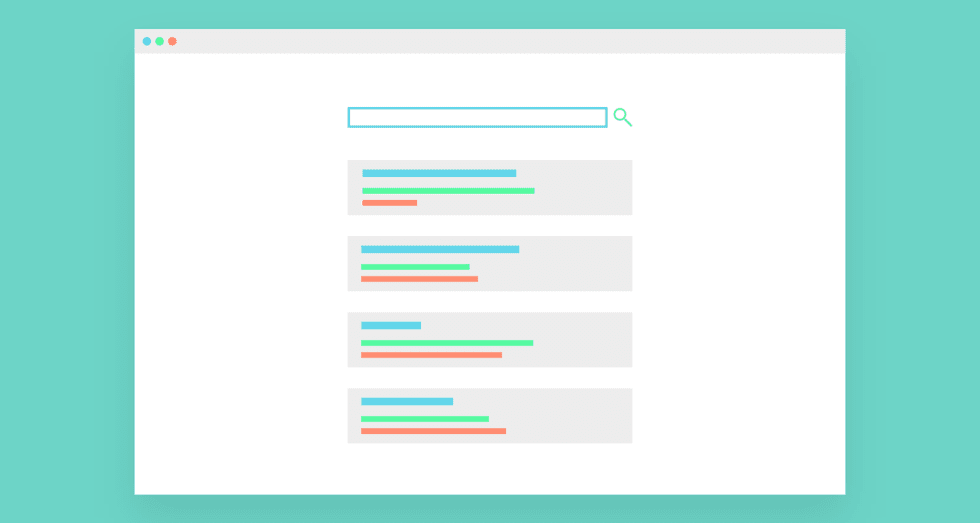 If you've made a local search on Google, you've seen a local pack. It includes the businesses outlined at the forefront of the SERP (Search Engine Results Page). In the past, this outlined box listed seven businesses. In a recent change, Google lowered that number to three. And, even worse, experts believe one of these listings will soon be pay-to-play.
Because all related businesses compete for a spot in the local pack, large and small alike, succeeding in placement has become more competitive and important than before. Imagine, for example, how many people search for Italian eateries in your community each day. If your business was placed in the related local pack, dozens of your tables would be filled with people who found you online!
Worried that your business doesn't stand a chance? You're not alone. That's why local pack ranking factors exist. These factors can improve your odds of earning a top spot.
Here are five of our favorites.
Claiming Your Business
Many business owners are shocked to learn that Google and Bing, the two largest search engines on the internet, promise all businesses free marketing through their search engine.
The process isn't simple, but it's not so complex that you can't get listed either. Just visit Google My Business and Bing Places for Business and follow the listed instructions.
It's important to note that you can't hire a marketing company and have them claim your business. You, the owner, must claim the business yourself to make a professional listing.
Still, doing so will significantly increase your chances of appearing in your target local pack. And, when customers search for your business directly, a trustworthy box of information will pop up.
Improving Your Keyword Count
The internet is run by a series of keywords. Every successful marketer knows it, too.
In order to succeed in your local pack, you must research the exact words or phrases people are using to search for businesses that carry products like yours. Then, with a strong and centered SEO campaign, target those keywords.
Localizing Your Content
You can't complete locally if your website doesn't have any local information. Consider publishing blog posts about ongoing events, upcoming specials, or local news that's captured the attention of your industry.
Encouraging Positive Reviews
Positive reviews on Google are golden when it comes to entering your local pack. The more positive reviews you earn, the better your chances of success. Don't be afraid to ask your customers for honest reviews. You'll inevitably get some bad responses – but many customers are happy to share a friendly word to boost your reputation.
Establishing Solid Backlinks
When you establish backlinks (links leading from authority websites to your own), your ranking skyrockets. The best way for local business owners to establish these backlinks? Online business directories like Yelp. While you can't control the narrative on these websites, you can correct information and take advantage of positive reviews.
Consult an SEO Expert
If you're interested in improving your local pack ranking, JLB can help your business. Our experienced team specializes in digital marketing and web development. Contact a representative to learn more today!

Have A Project For Us?
Website design services & digital marketing tailored for user experience and
attracting the right traffic for you with support-that-matters!
Contact Us