Website Design & Development
As you look into redesigning your website, we understand the importance it is to web design and how it will impact your audience and business. We strive to create a design that will keep your audience on your page longer and learn more about your services and offerings.
WordPress
Squarespace
Fast Web Hosting
eCommerce Solutions
Blog Pages
Landing Pages
We build solid navigations so when users access your site, they will find what they are looking for quickly and easily. If you want users to have a better experience and stay on your page longer, you will need qualified web designers and professional web developers to implement navigation that is easy for your audience to use.
We promise to take care of you.
Need web design, SEO, marketing or support/maintenance of it all?
Most people are familiar with popular Content Management Systems (CMS) such as WordPress and Squarespace. That is why we specialize in these open source content management systems. They provide flexibility for our clients when needing custom development and custom integrations. They are mobile-friendly with great SEO potential, and they are intuitive and pleasant for our clients to use when content is to be added.
Our web developers build your custom website with known technology! They use the same languages used by millions of other developers. They just won't use unknown systems as the basis for their work. PHP and MySQL are used just like any other CMS.
WordPress
Squarespace
Fast Web Hosting
eCommerce Solutions
Custom Pages & Forms
Creative Landing Pages
WordPress security is a topic of huge importance for every website owner. Google blacklists around 10,000+ websites every day for malware and around 50,000 for phishing every week. https://www.wpbeginner.com/wordpress-security/
When it comes to WordPress security, there are things you can do to lock down your site to prevent hackers and vulnerabilities from affecting your new website. There is also web server-level security for your hosted site. We take security very seriously here at JLB and handle a lot of these issues for our clients.
Dual firewalls, Integrated spam, and DDOS filtering (Cisco ASA)
Security software with malicious login blocking
Recovery support from malicious events
SSL (Security Socket Layer) Encryption Certificate. A Google MUST
Premium SiteLock integrated. Protect, trap, remove scripts and malicious code.
Responsive Websites are for people on the go. If people want information about your company product or services, they want to be able to access it immediately on mobile devices and they want that experience to be enjoyable. If you lost even a single customer because they became frustrated while viewing your website on their phone or mobile device, what would it cost you? What if it was a customer a week? If your web design isn't mobile responsive, it's virtually guaranteed that you are losing business!
We don't want you to miss out on even a single customer. You work too hard for that to happen. Our designers will create a responsive design while our web developers will give you a powerful website that is mobile friendly. Our digital marketers will optimize your site to perform well in the search results while converting your visitors into customers.
Our approach is to make a design and development that responds well to your user's behavior and environment.
JLB's managed services and support plus private, dedicated, and managed infrastructure is superior. Designed to provide businesses with much-needed confidence and partnership. We provide ongoing infrastructure oversight, support, and maintenance of your website to help enable its online presence while ensuring secure, manageable, and quality service.
Web Support Includes:
After hour support and structure oversight
Maintain security and proactively remove/block problems
Troubleshoot and handle necessary software updates for you
Daily full account and server-side backups (server to software level)
Quick website restore in the event of a problem
Technology and infrastructure protection and redundancies
What Makes Us Different
Dedicated Team
Business Class Web Support
24/7 engineering support and oversight. Unlimited professional webmaster support.
Infrastructure
Business Website Stability
Private multi-peered with unlimited scalability, maintenance & technology upkeep.
Security
Business Web Protection
Firewalls, integrated spam & DDOS filtering, security software and SiteLock Integrated.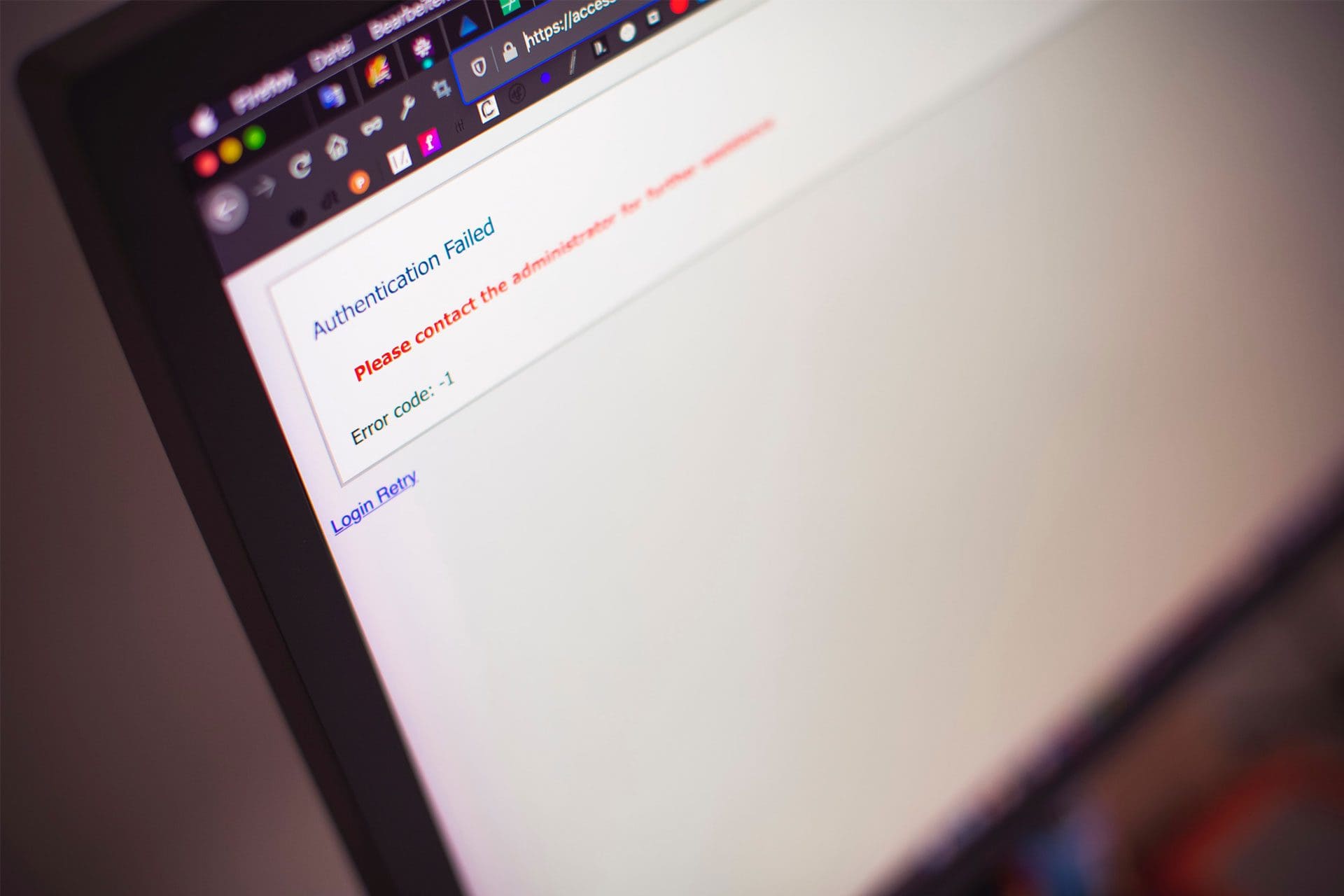 Software
Critical Web Maintenance
Connectivity and maintenance of code, licensing, updates & modules, structural patches as necessary.
Reports & Analytics
Monitoring & Tracking
Monitoring software & oversight of platform, analytics management and regular reports.
Disaster Protection
Uptime & Support
Daily server side backups, technology & infrastructure protection, and redundancies.
Top Nashville Web Design Services
Our professional website design team in Nashville TN has the expertise to build high-end websites that have a mobile responsive design, have a firm online brand and interactive web design strategy.  JLB has designed thousands of websites and manages over 400 today.  We have the experience.
We want your business to get the attention it deserves by drawing in the people looking for your services or products. Nashville's JLB is a also Premier Google Partner which only 2% of the agencies worldwide ever reach that status.  That expertise is unique and an extra advantage we have for our clients.
We provide ongoing infrastructure, website support and maintenance of your website. Web design, marketing, online technology all in one place with central support.  Business Class Managed Website Services!
JLB web support is UNLIMITED!
Website videos are an important element for communicating to your audience, captivating users and driving SEO.  FACT – a video on your homepage increases your chances of ranking on the first page of Google by 50%.  JLB is the best website video production partner you will find in the Nashville TN market.
Our Locations
Brentwood, TN
1604 Liberty Blvd STE 150, Brentwood, TN 37027
Have A Project For Us?
Website design services & digital marketing tailored for user experience and
attracting the right traffic for you with support-that-matters!
Contact Us